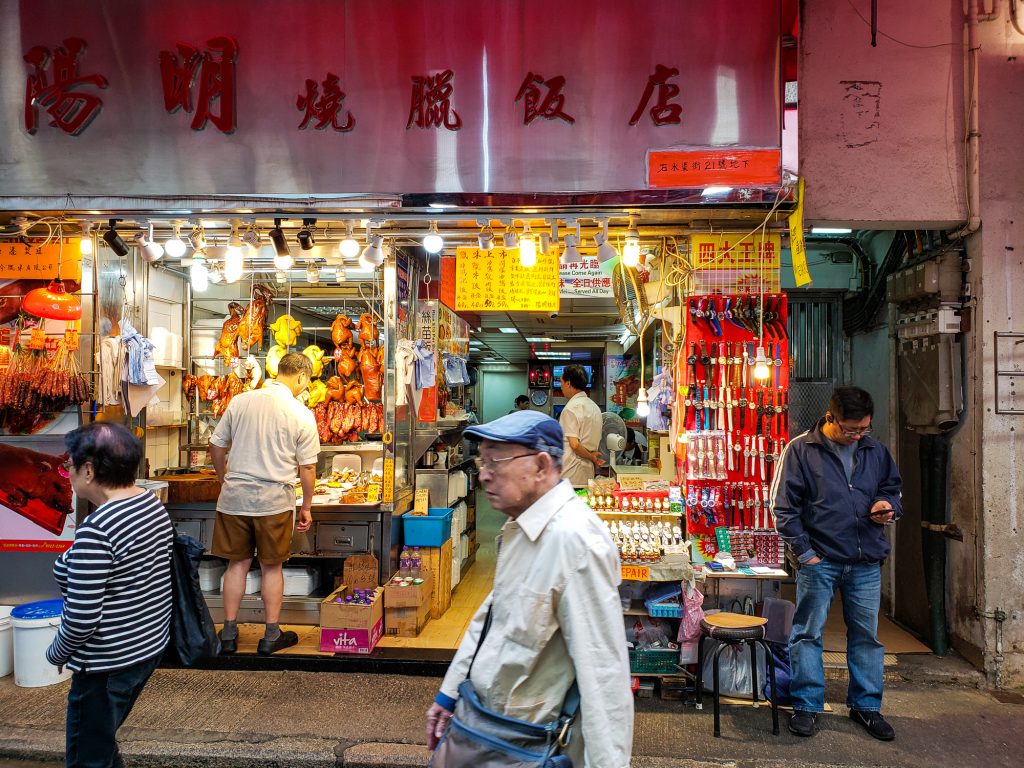 Hong Kong
I flew to Hong Kong in late November of 2019. I was only in Hong Kong for two days before a driver picked me up and drove me to Shenzhen. Hong Kong was going through a difficult time as students were rioting in protest to China's authority, and I had no idea what to expect. Once there, I never saw any signs of protests as they were mostly concentrated across Victoria Bay near the University.
I woke up from an afternoon nap around 7 pm. The shades blocked all light from coming into my room, and when I opened them, the city shone like a pile of glittering jewels. It literally took my breath away. I have been To New York, Paris, Mexico City, but nothing compared to that first look of awe. To me, it was beautiful, a sprawl of moving images and light that moved across the skyline.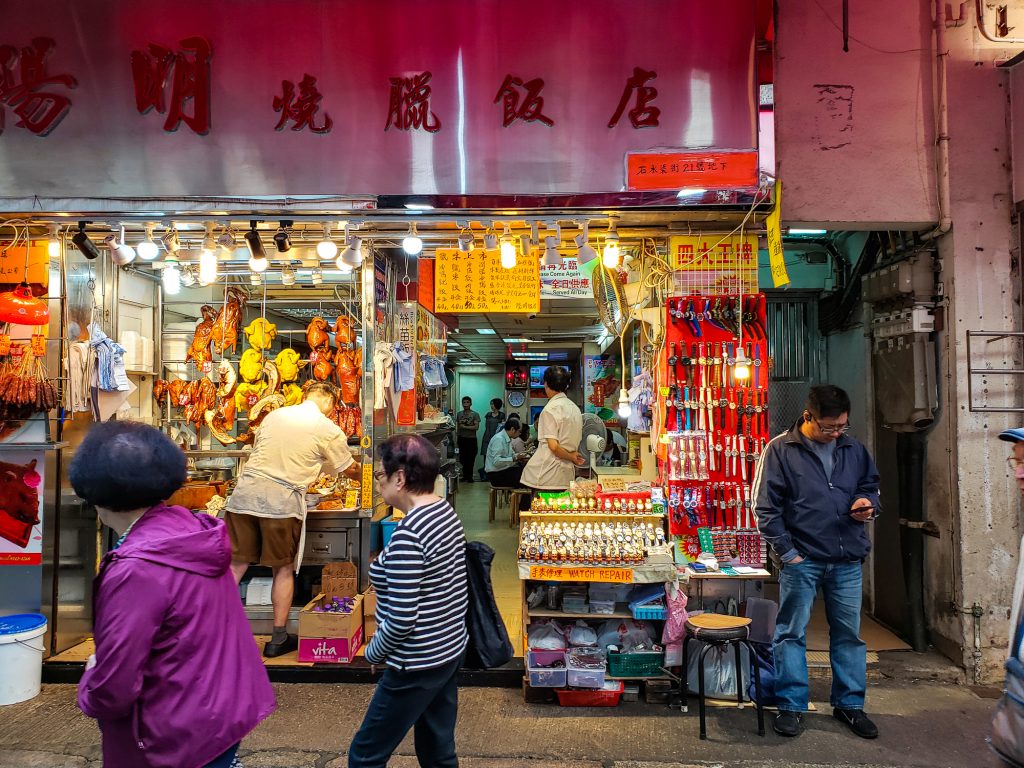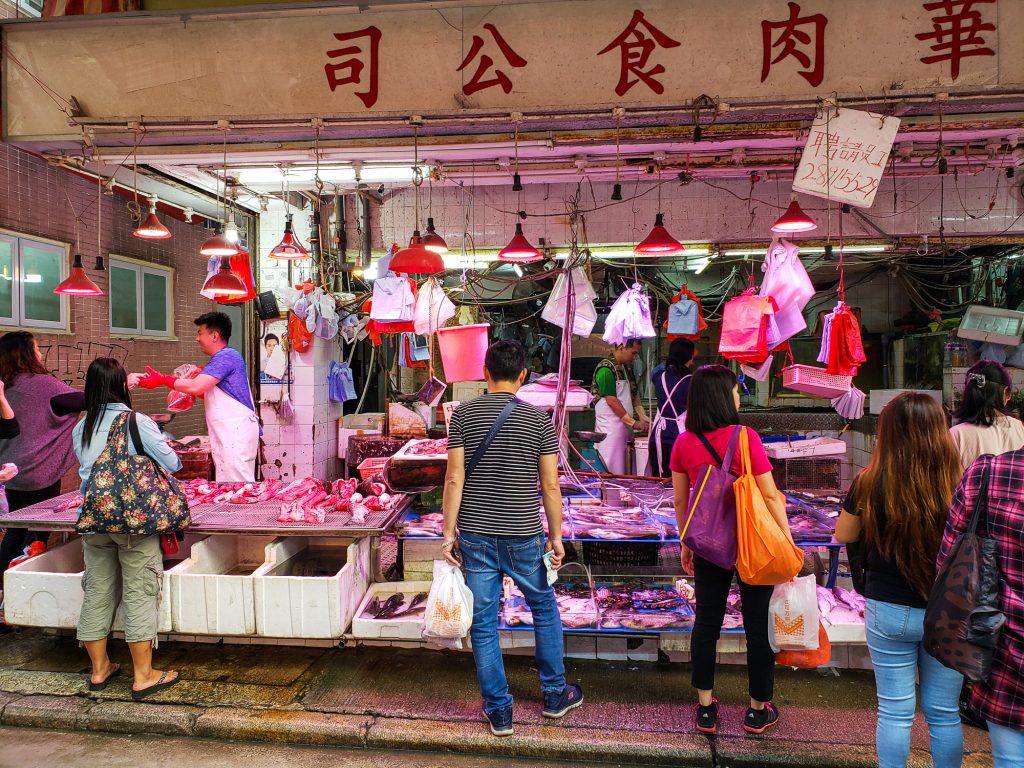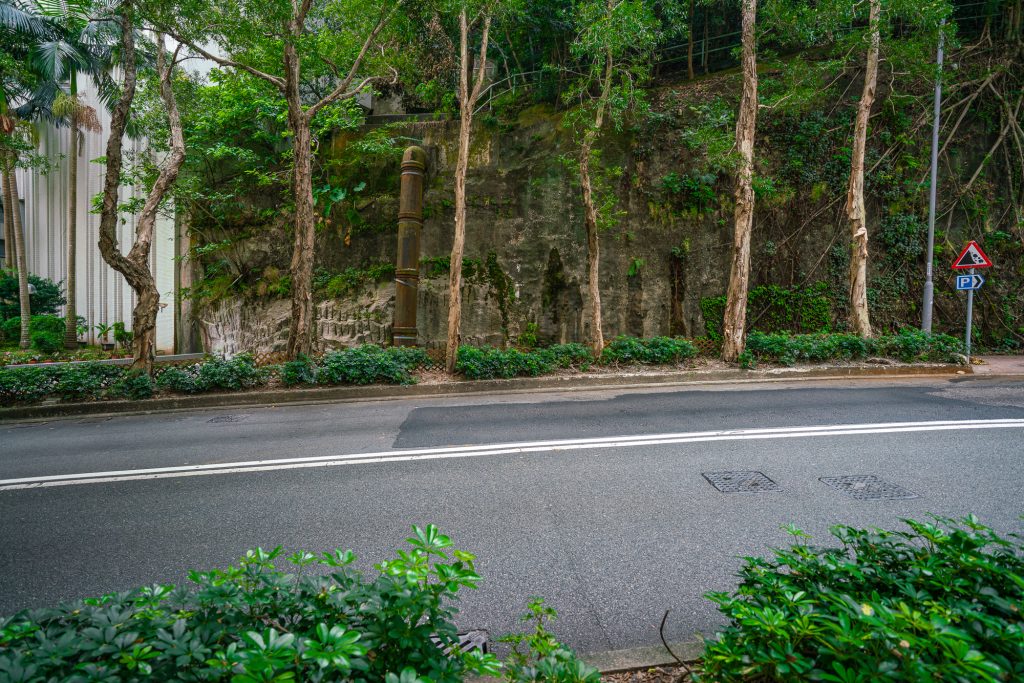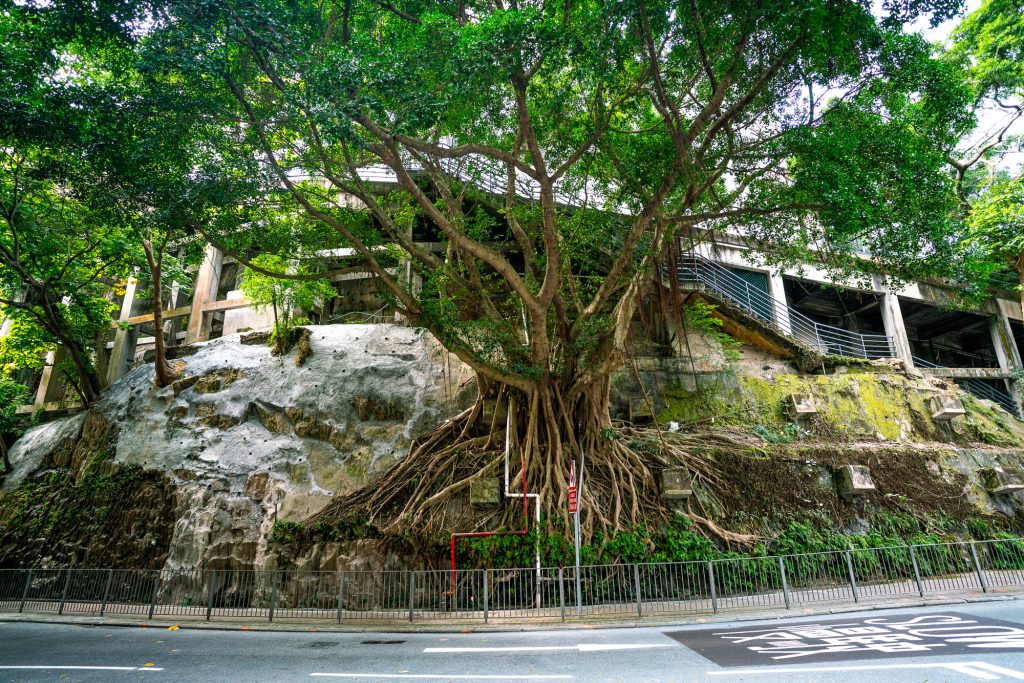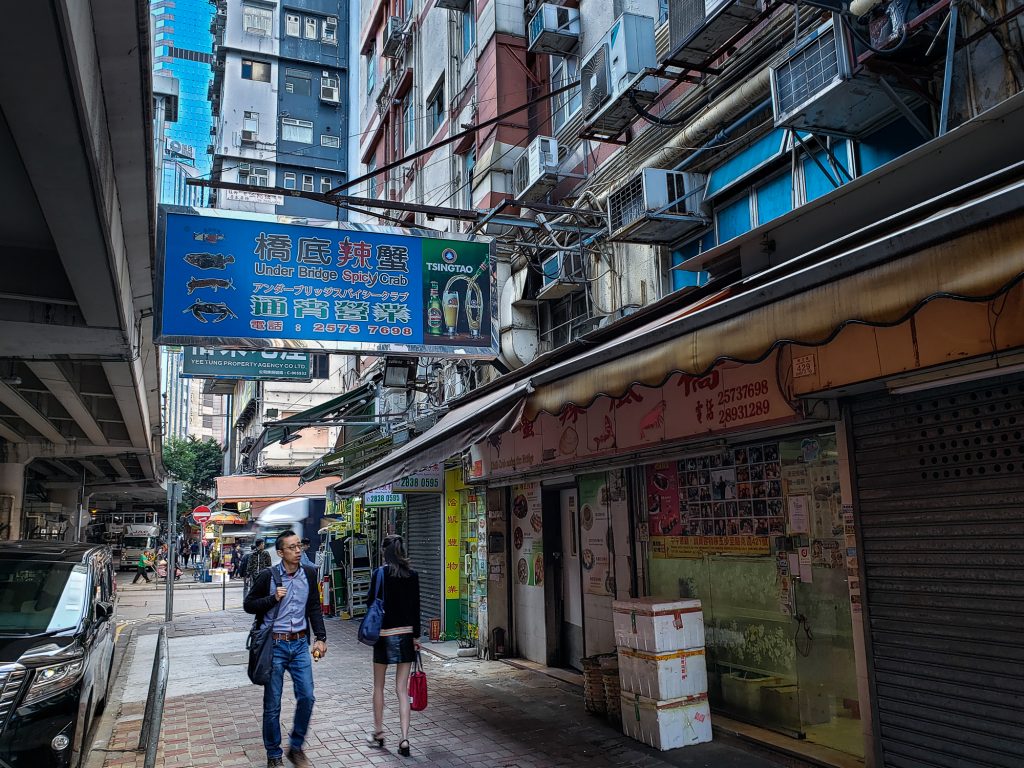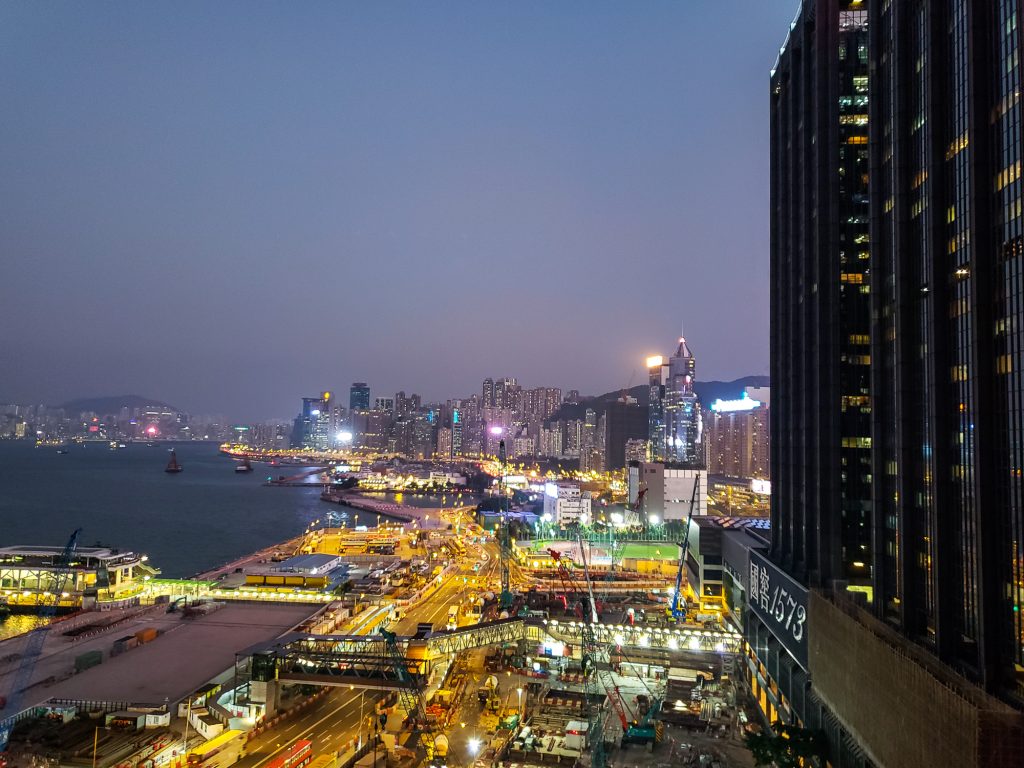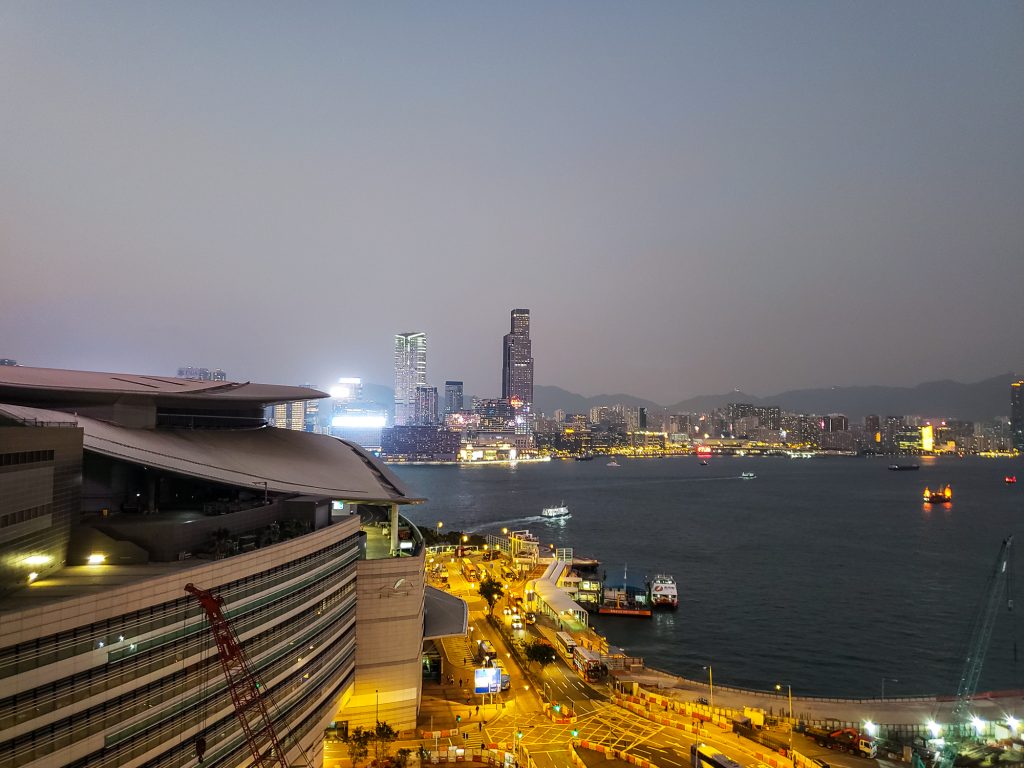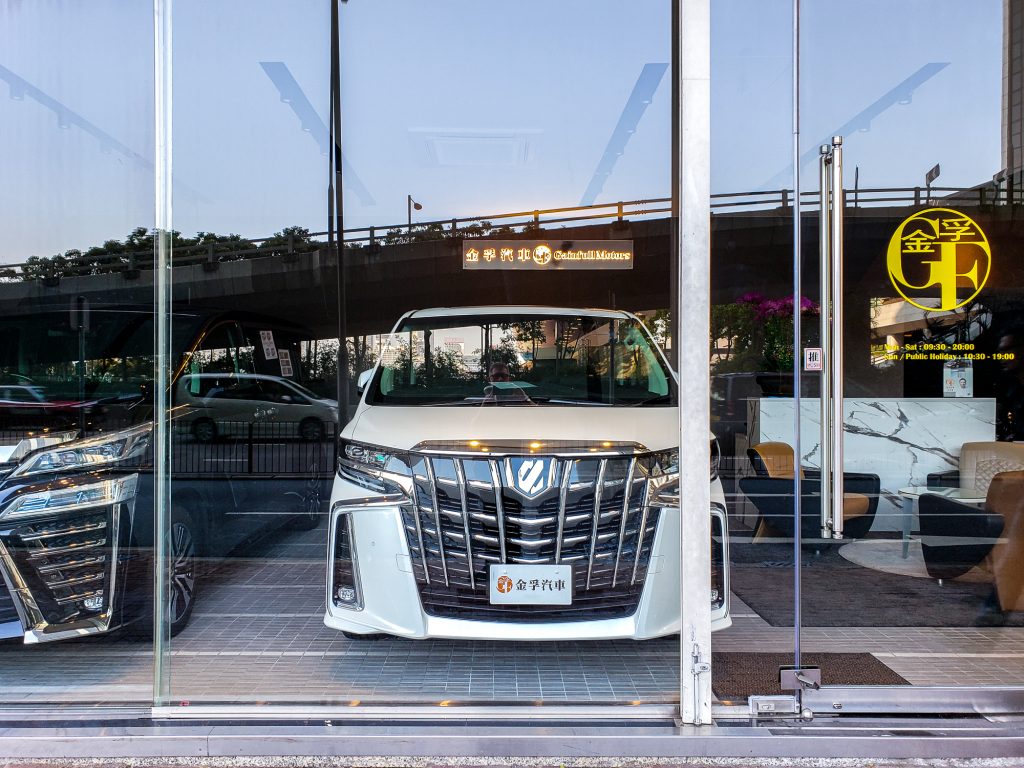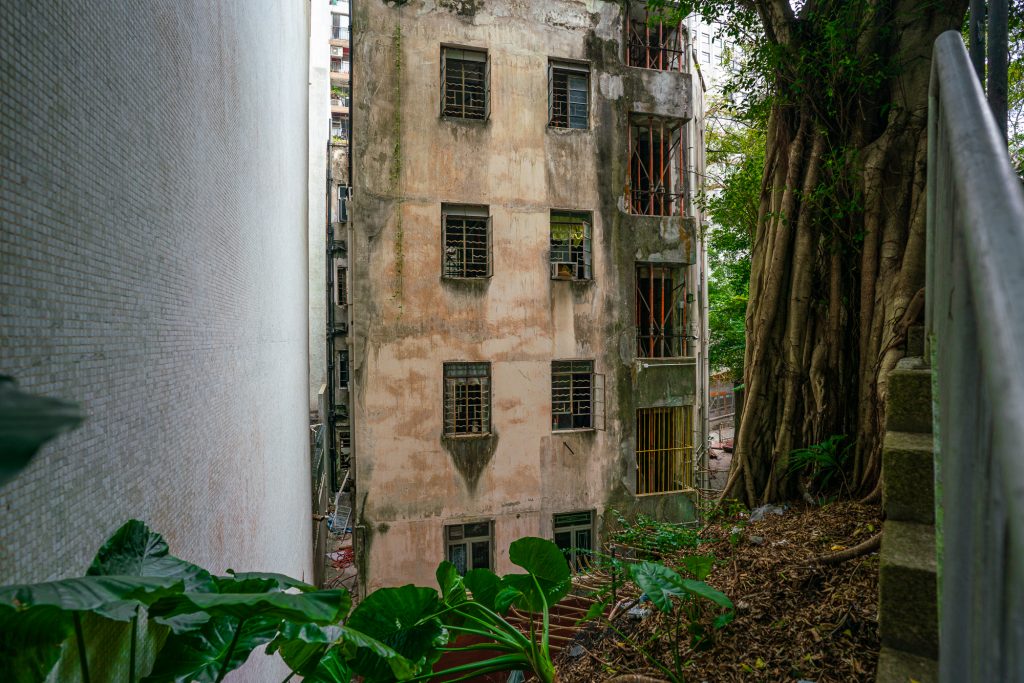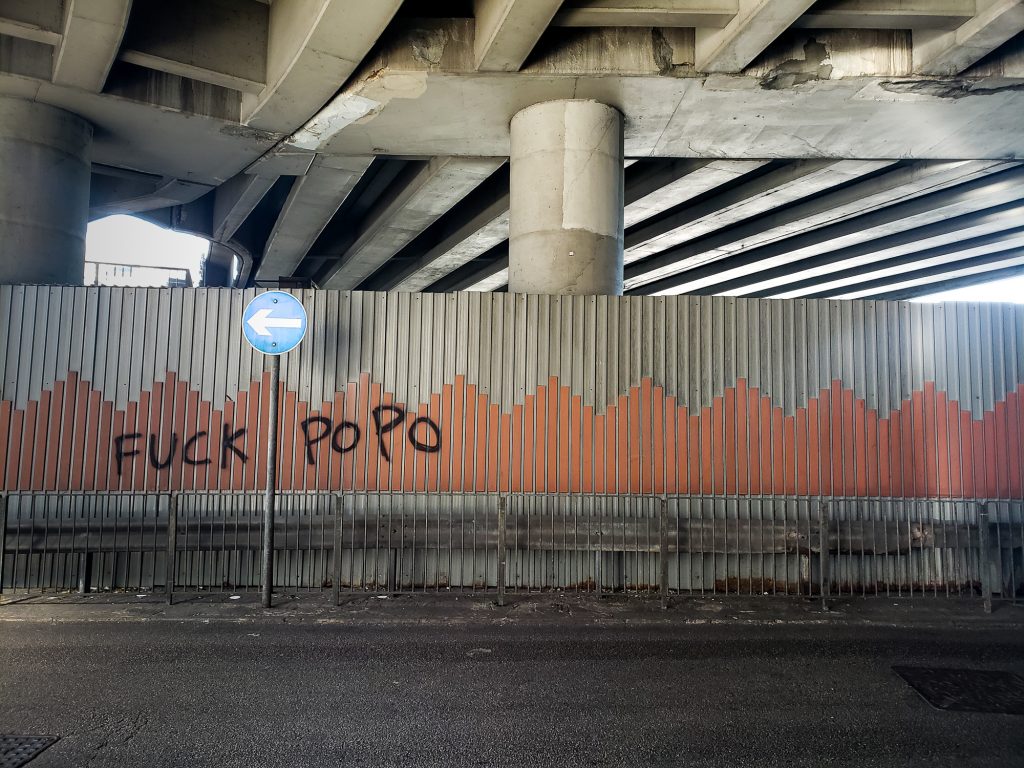 Under the Concrete Overpass
Fuck Popo. I love this photograph. There were student uprisings and protests while I was in Hong Kong. The only sign I ever saw any sign of dissent was a megaphone playing some taped recording. While I was walking, a white van pulled up, a few police officers jumped out and grabbed it, and that was that. Shortly thereafter, I came across this graffiti.
Shenzhen
I did not get to see a lot of Shenzhen. I saw my hotel, the drive to the office that I worked in for three days, and the Starbucks that I found that was a block or so from my hotel. The funny thing about the Starbucks was that it was huge, completely empty, and there was another one across the street. People openly stared at me, but everyone was very nice. There are cameras everywhere and these police kiosks that sit on the corners. I ate a Big Mac at McDonald's, which made me very happy, and the hotel sold Corona. We worked 12 hour days, but for lunch, we would go out for lunch or dinner. I liked most of the food and loved some of it. I am generally a very light eater and do not really need a lot of food to fill me up. The general thought was that I hated their food. There was not much that I could do to convince them otherwise. On one day, they ordered Pizza Hut, which was the worst.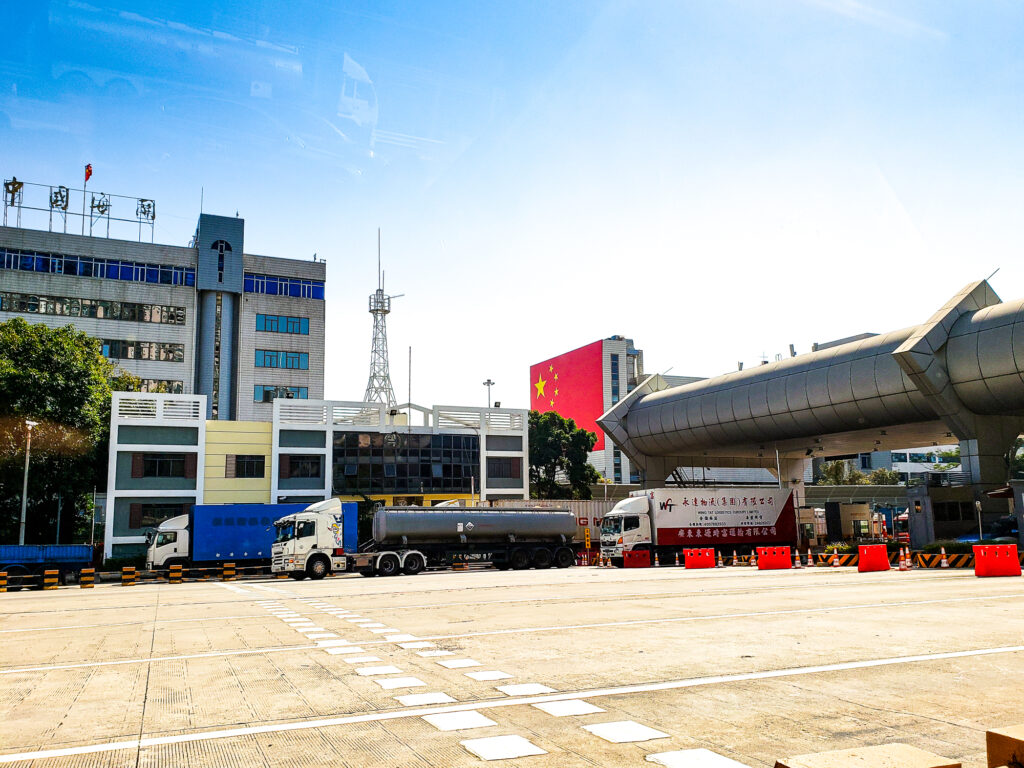 Crossing the Border
I am in a van crossing the border into what is mainland China. I had to get out of the van and cross with my luggage on foot in order to go through customs. I had all my papers in order but I had never been to China. The border was a little confusing and no one spoke English but overall it was a pretty easy experience.
It is immediately clear once we start to approach the city that Shenzhen is beyond what I thought. Building expand in every direction and as I drove to to my hotel one could see modern architecture everywhere.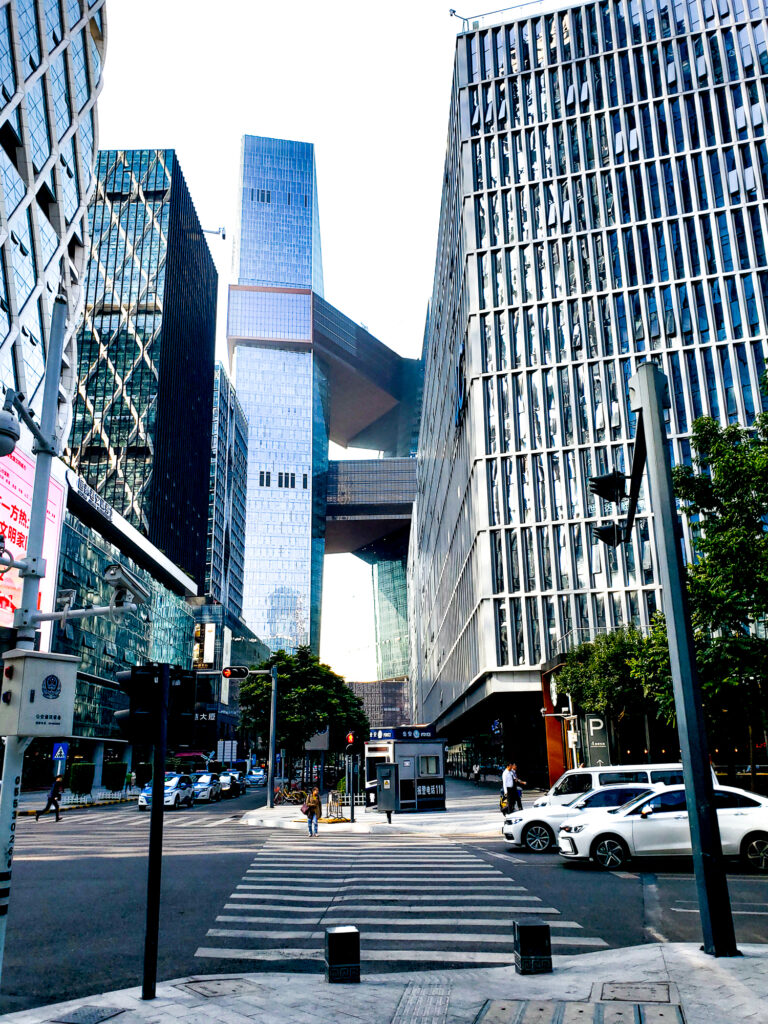 Police Stations on the Corner
It is a little hard to make out but on the corner is a small police kiosk. I did see these on almost every other corner close to my hotel. Since that was about the only distance that I got to travel, it seemed like they were probably everywhere.